Simply, I'm a songwriter.  I don't sing or perform.
I believe in the reflection of the craft and the soul – and the melding of both. I bring together words and music; passion and pause. I blend the plucking of heartstrings with a little whimsy and hope.
My songs are personal, yet accessible. They are intimate, yearning, wistful – yet specific and focused. They unite realism with desire. 
They are thoughtful, sometimes evocative and haunting, other times catchy and infectious.
But always, they are songs that grab the listener. They talk about me and talk about you. They are songs that capture what we feel, who we are, and why we care. Why we left, or why we have to stay.
These are songs that singers love to sing!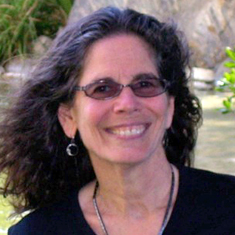 _
_
_
_
_
_
_
_
I compose with the goal of making my songs lyric and melody-driven. Timeless emotions that speak to universal themes like love and loss, love and gain – with a twist.
So what you'll find here are not necessarily the hits that will blast off with an explosive but short shelf life, but the songs that will keep being interpreted, loved, and sung for years to come.
Instead of chasing trends, I'd rather write great compelling songs that will endure, regardless of who is singing them and when they are sung.